This blog is created with the HCL Domino Template Domino Blog.
This Template came out with version 8 of Domino, in those years the product belonged to IBM, the years passed and the application did not have major changes, the design was not adapted for current times, it was not Responsive.
That led me to try to improve the design, I have done many tests, that has helped me above all to learn, as I have said many times, I retired at IBM with a screwdriver in hand, my work was fundamentally hardware.
When HCL bought the product from IBM, things did not change much, the product has improved a lot, these people are doing a great job but the blog template remains more or less the same.
At first I tried to tell them (on Twitter with the ESLUG account) that they had to improve the design of this application, of course, they have not paid any attention to me.
It is true that they have contacted me, it seems that they plan to do something, even a person with contacts in HCL has proposed to me to collaborate with a group of people interested in improving the application but I have not accepted, for me this is a hobby, I am retired and not I feel like getting into trouble.
It seems that they want to make it opensource, I'll wait and when it becomes opensource I'll do what I've always done, put my freedownload examples.
Este blog está creado con el Template Domino Blog de HCL Domino.
Este Template salió con la versión 8 de Domino, en aquellos años el producto pertenecía a IBM, pasaron los años y la aplicación no tuvo cambios importantes, el diseño no estaba adaptado para los tiempos actuales, no era Responsive.
Eso me llevó a intentar mejorar el diseño, he hecho muchas pruebas, eso me ha servido sobre todo para aprender, como he dicho muchas veces, yo me jubilé en IBM con un destornillador en la mano, mi trabajo era fundamentalmente de hardware.
Cuando HCL compró el producto a IBM la cosa no cambió demasiado, el producto ha mejorado mucho, esta gente están haciendo un gran trabajo pero la plantilla del Blog sigue más o menos igual.
Al principio intenté decirles (en Twitter con la cuenta del ESLUG) que tenían que mejorar el diseño de esta aplicación, claro, no me han hecho ni caso.
Es verdad que han contactado conmigo, parece que piensan hacer algo, incluso una persona con contactos en HCL me ha propuesto colaborar con un grupo de gente interesados en mejorar la aplicación pero no he aceptado, para mi esto es un hobby, estoy jubilado y no tengo ganas de meterme en líos.
Parece que la quieren hacer opensource, esperaré y cuando sea opensource haré lo que siempre he hecho, poner mis ejemplos de descarga libre.
Ejemplos Recientes
---
Tengo varios frentes abiertos, uno es este blog donde de momento solo he cambiado la Home.
Pongo estos dos ejemplos recientes, todavía me falta darle algunos retoques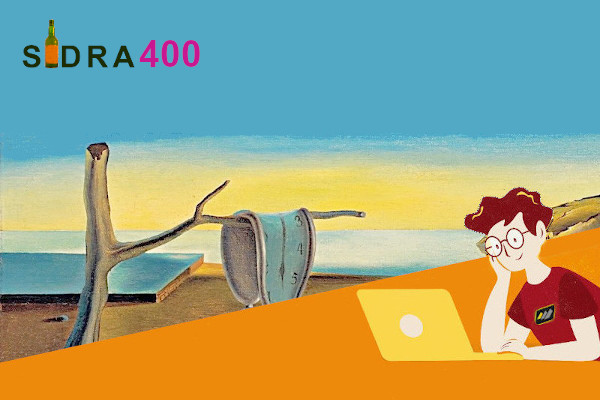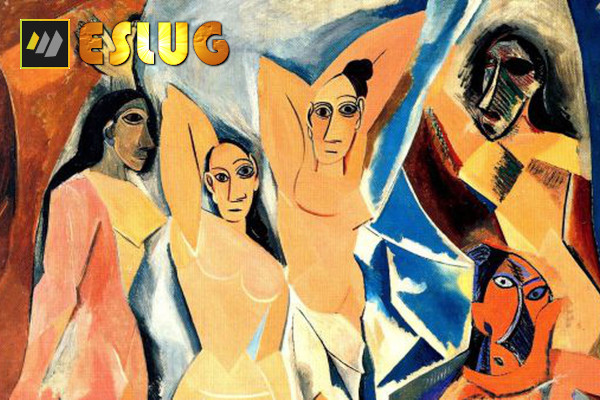 Por qué me gusta tanto esta Plantilla ???
Podría contar muchas cosas, pero lo voy a resumir en una sola. Con esta plantilla puedo hacer lo que quiera sin usar para nada el Designer.
No me importaría usar el Designer pero para eso tengo que usar un queso de gruyere.
Mi máquina es un iMac, hay tengo dos particiones (con VirtualBox), una para el servidor Domino y otra para Notes.
Domino lo tengo en versión 9 (para el blog no necesito hacer un upgrade) pero los clientes si los tengo actualizados.